All of our services come with long-last results backed by our customer guarantee & warranty options: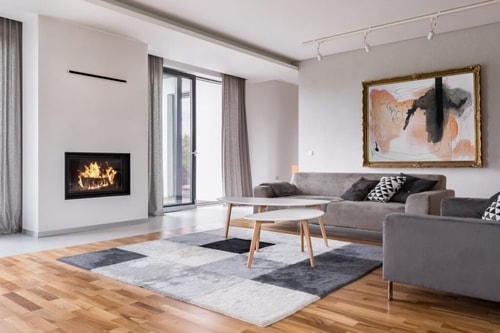 We provide range of interior painting services designed to improve your property value and increase its appeal.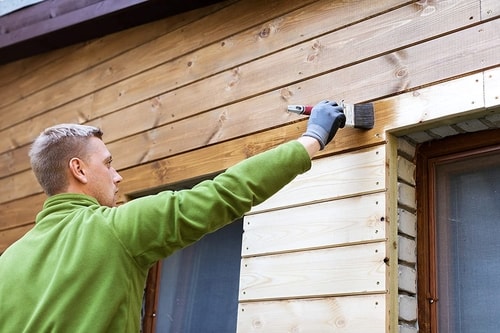 Painting the exterior of your home has a lot of benefits, it can boost home value, increase siding lifespan, and much more.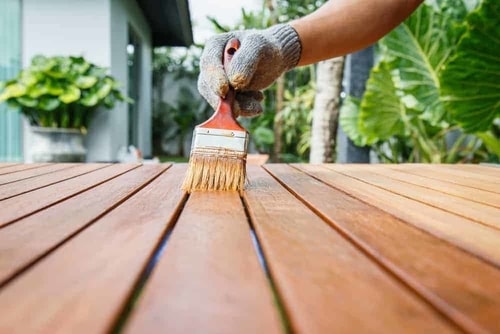 Wood staining preserves the grain of the wood, prevents rotting, and will protect your property from sun and moisture.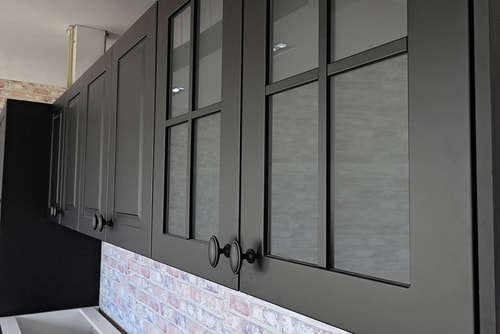 Spray painting cabinets can help your save money as compared to brush painting and it allows the paint to live longer.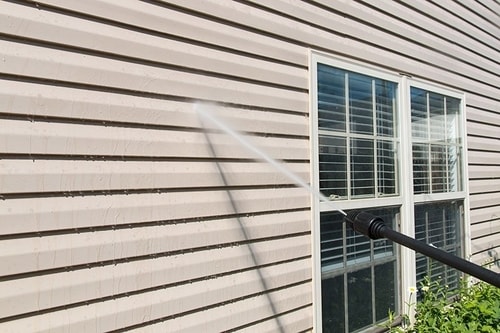 We offer professional pressure washing services for commercial & residential customers in Arlington Heights and surrounding areas.
Take a look at some of our past projects:
Call Gabriel Grams Painting & Decorating Now!
Ready to give your walls a life? Get in touch with us today!